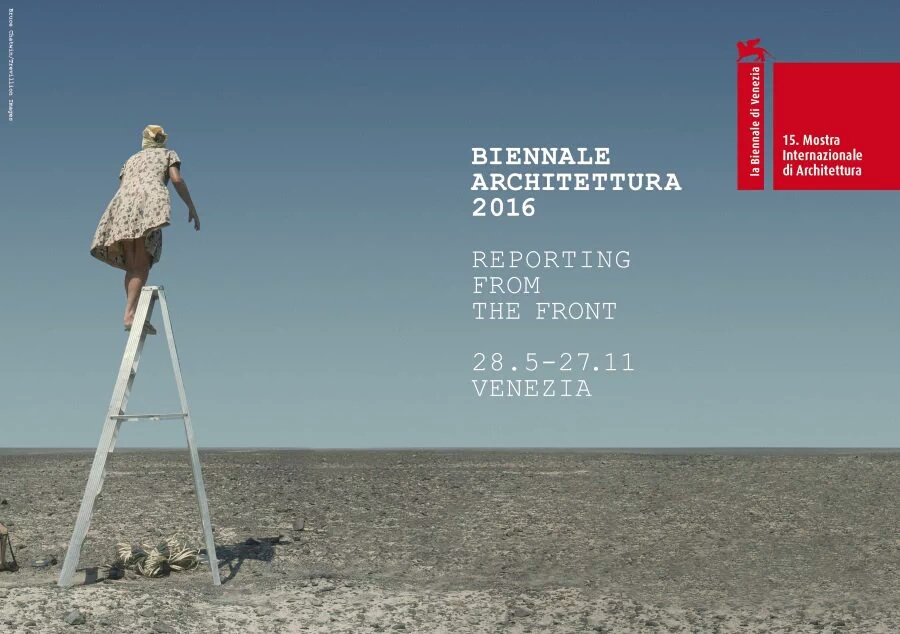 The 15th Architecture Biennale, titled REPORTING FROM THE FRONT, will be open to the public from Saturday May 28th to Sunday November 27th 2016 at the Giardini and the Arsenale. The exhibition is curated by Alejandro Aravena and organized by La Biennale di Venezia.

The preview will take place on May 26th and 27th, the awards ceremony and inauguration will be held on Saturday May 28th 2016.

You can download the exhibition booklet (in Italian + English) at this link.